A Profit in Every Pallet
We leave in what other liquidators remove......The Profit!
News & Events
~~~NEW AUCTIONS DAILY, STARTING AT 12PM-11PM~~~
-BIDDING ONLINE NOT FOR YOU? SHOP THE WAREHOUSE OF 2000+ PALLETS
WAREHOUSE HOURS: MON-FRI 10AM-6PM, SAT 10AM-3PM
3-6 New truckloads everyday Monday - Friday
Learn More
Pallets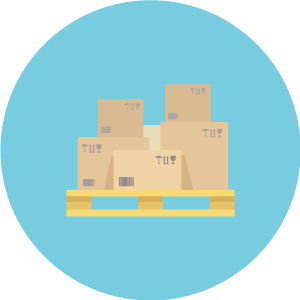 Untouched and full of profit! Dozens of categories to choose from.
Truckloads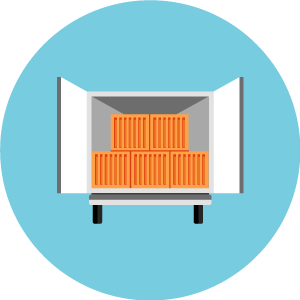 Direct from the source! Several brands and retailers available.
Sell to Us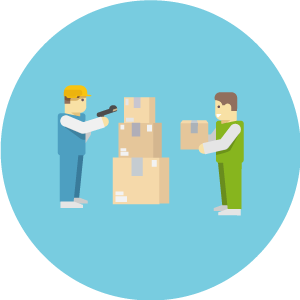 Have unwanted merchandise? Let us turn it into CASH fast!